Welcome to St Paul's Library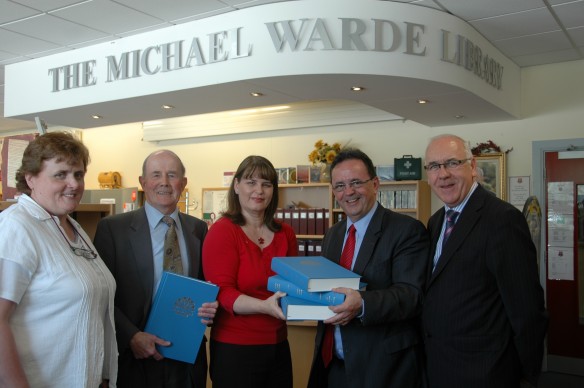 A  special  welcome to all our new Year 8 pupils. I hope you enjoy your library classes at St  Paul's and that you become great readers! Don't forget to check the Library News  page on our website for information about events and competitions  throughout the  year.  
Mrs Michelle Morgan   
School Librarian

Halloween Poetry Competition Winners 
Opening Hours
Before School:   8.30 – 9.10
School Hours:    9.10 – 3.20
After school:      3.20 – 4.15
Introduction
The School Library is a great learning resource here in St. Paul's. It is a quiet place where you can read, research for projects or use the Internet.
The new purpose built Library is situated on the 2nd Floor of the Language Block next to 6th Form Study and near to  ICT and Careers. It has the capacity to accommodate a class of 30 pupils as well as offering up to 30 6th Form study seats.
The extensive book stock offers pupils a wide variety of resources and includes fiction, non-fiction and reference. There are currently over 12,000 books as well as a range of magazines, cd-roms, videos and dvds.
There are currently 9 networked computers with Internet access and the full range of Microsoft Applications.
Yrs 8 classes visit the library on a weekly timetable and Years 9-10 come every two weeks with their English teacher .Pupils are encouraged to use the library before and after school to research projects.
Year 14 use the library during their study periods to research and do coursework.
Issuing books is now done by fingerprint recognition and each Year 8  pupil has their fingerprint scanned at the start of the year. This is run through the Alice Library System. A new state of the art security system has also been installed.
Resources
9 computers linked to the school network
Over 11, 000 books on a wide variety of subjects
Over 4,000 fiction titles
Reference works including Encyclopedia Britannica, World Book and Guinness Book of Records, Dictionaries and Atlases
Magazines including National Geographic, Flipside, Modern History Review, Cycling Weekly, Gaelic Sport, Sociology Today, PE Today and Hogan Stand
CD-Roms are available on many subjects including English, Science, Religion and Music
 DVDs  relating to English Literature, History & Geography
Audio tapes/CDs of popular fiction titles such as Harry Potter, Lord of the Rings and  The Lion, the Witch and the Wardrobe
 Annual Events and Competitions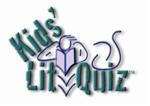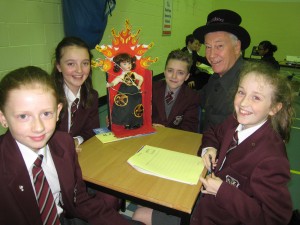 Roald Dahl Day   Sept
School Library Day
National Poetry Day
Drewett NI Book Awards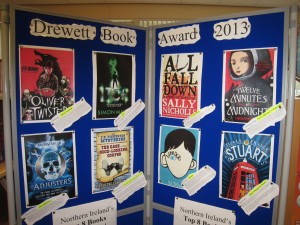 Year 8 Halloween Poetry Competition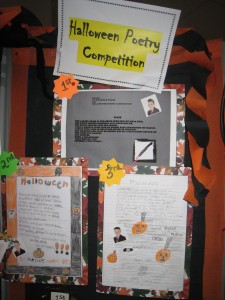 Kids Literature Quiz
Scholastic Book Fair
Year 8 Poetry/Art Competition
Holocaust Memorial Day
Irish Week
School Book Week Art Competition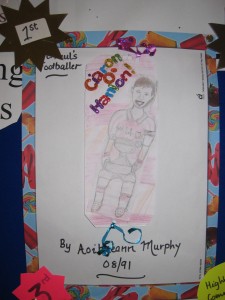 Carnegie Medal Shadowing
Author Visits and Storytelling



Services
Project Loans can be borrowed from the book depository at the SELB via the librarian
Video tapes and DVDs can be either bought or borrowed from the A/V Dept at the SELB – list of all tapes is available and can be ordered through the librarian
Internet searches for pictures and information can be carried out by the librarian
The librarian collates an annual yearbook of press cuttings documenting all the events that take place in school. Years 1999 -2012 are now available.