Literacy Support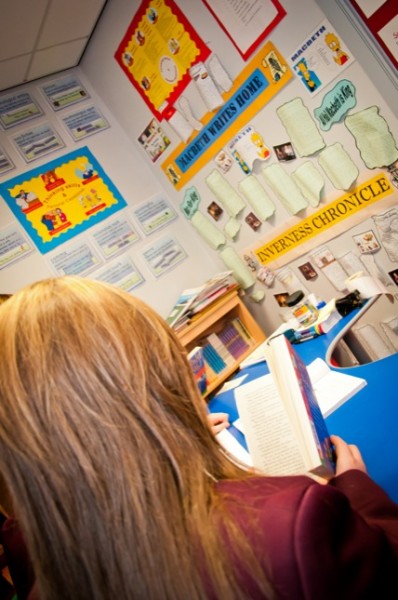 Literacy support is available to Years 8 and 9 every year. At the beginning of the year, students take online tests for English known as 'Progress in English 12 and 13′ as well as NFER online reading test which will give a reading age for the students. Based on the results of the tests, students are allocated into groups. Each group then has a program devised to help them progress with their reading skills.
There are two main software packages used within the department, NESSY and WORDSHARK. Literacy activities such as weekly spellings and a lot of reading. In the lessons they are also taught strategies for tackling big words so that the students aren't as wary of reading more difficult pieces of text.
The new Rapid Reading Scheme is also in places and after benchmarking, pupils are placed on a level between 1 and 6. This program also has a software package that allows pupils to read online with the aid of headphones.  At the end of each program the students receive certificates. Progress is reviewed terminally and usually each student has a full year of literacy support.
Reading Partnership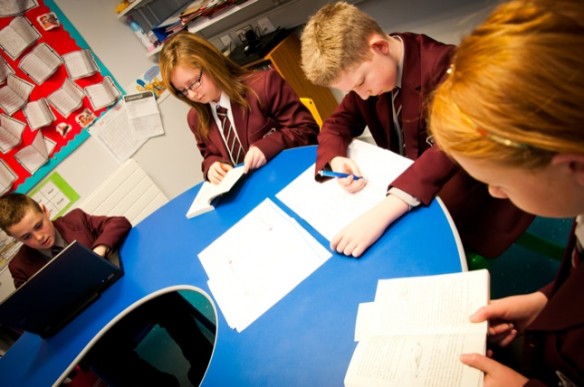 This new 10 week program is now available for Year 8 and 9 students and they attend for 15 minutes three times per week for the duration of the program. During the 10 weeks the students focus on reading only with familiar and instructive reading for the 15 minutes. At the end of the session the students then receive a new piece of text that they have never seen before and put the skills they have learned to use.
The reading tutor carries out regular running records to monitor the progress of each student and to make sure that each student is on the correct level for them and on the completion of the program the students receive a certificate to mark their completion.