Technology & Design
Departmental Staff
_
Head of Department: Mr S O'Neill
Mr B Geoghegan
Mr D Murray
Ms B Breen
Mrs M McCreesh
Technician: Mr G Morris
_

Curriculum
Key Stage 3 (Years 8, 9 & 10)
_
All Classes will design and make at least two projects per year, encompassing a wide range of Skills. They will gain experience on the use of basic tools, equipment and materials. All Key Stage 3 students have one double period a week (80 Mins).
The projects made by each of the year groups are as follows:
Year 8: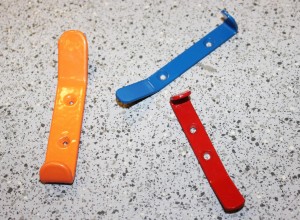 2. Electronic cartoon picture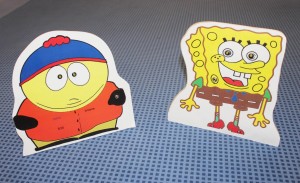 _
 _
Year 9:
1. Plastics based clock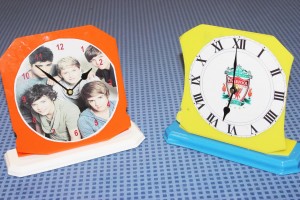 2. Candle Holder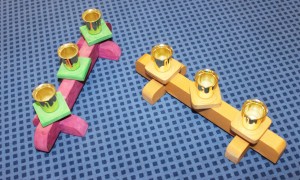 _
_
_Year 10:
1. Crib (wood with light)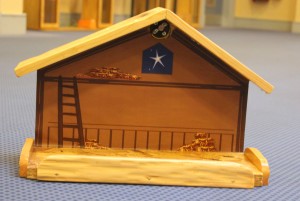 2. Picture Frame (Plastic & Created using CAD/CAM)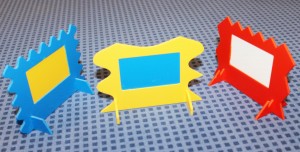 3. Key Fob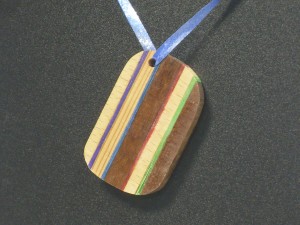 __
_
_
_
_
_
_
_
Designing
_
All students will produce design pages for at least three of their projects. They will learn the basic design processes:
Situation: Identify a problem
Brief: Stating Solution
Research: Using Various media, finding out about materials, sizes, existing products etc
Specification: Produce a detailed description of the product that is to be manufactured
Range of Ideas: Students produce a range of sketches/ ideas of what they want their product to look like.
Presentation Drawing: Students draw a 3D Picture of their final product.
Evaluation:  Students have to write about their project:
1. Does it do the job it was designed for?
2. Were there any problems in the manufacturing?
3. What aspects did you like?
4. What aspects did you find easy?
5. What did you not like about it?
7. State any modifications you would make?
_
GCSE
 ( Years 11 & 12 )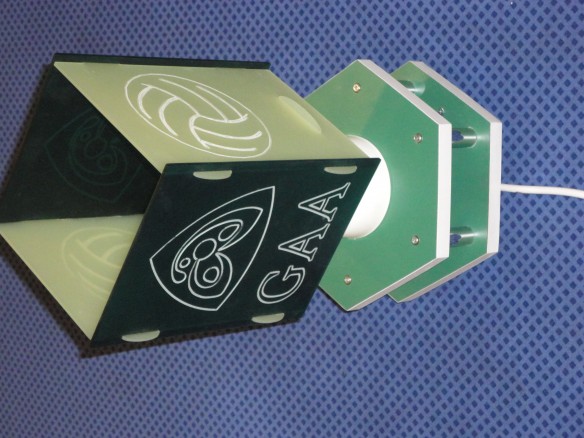 A finished project which was created by a Year 12 GCSE student. 
Students will follow a Resistant Materials Course:
Coursework:  60%
Written Exam: 40%
Coursework: 
A project will be chosen from the guidelines given by the examinations board and in consultation with the teacher.  Students will make one project and produce a Design Portfolio detailing all the designing and manufacturing of the project.
Choosing this subject for GCSE the student needs to be interested in this area of study, be motivated and be prepared to spend extra time in the department along with being capable of independent learning.
Students will advance their learning from KS3 putting into practice their knowledge and skills from the past 3 years, as well as developing and learning new skills and techniques which will be shown by the creation of their GCSE Project.
CAD/CAM will play a bigger part in the manufacturing of the projects. The following photographs are samples of the type of product that is suitable for manufacture.
Written Exam: 
Commitment to this part of the course is essential to achieve one of the top grades.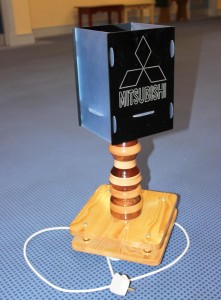 St Paul's pupil's final Project completed at GCSE Standard.
A Level ( Years13 & 14 )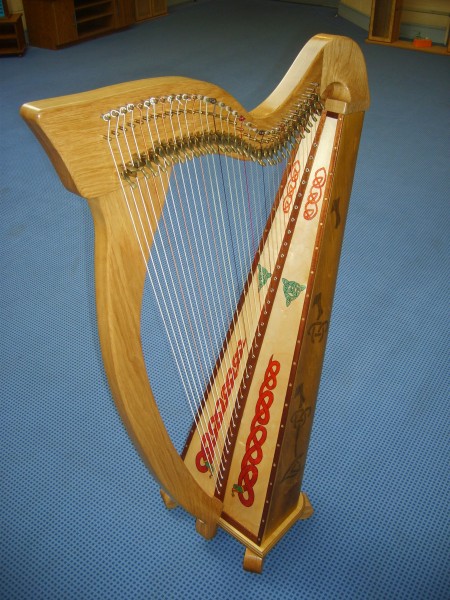 Pictured above is an example of a finished final project which was created by a St Paul's         A Level pupil. 
_Students will follow a product Design – Resistant Materials Course:
 Controlled Assessment: 60% 
Exam: 40%
AS 
Unit 1: Product Investigation and Manufacture
Unit 2: 1hr 30mins
_
A2
Unit 3: 2hr Exam
Unit 4: Product portfolio and manufacture
To embark on this area of study it is expected that students will have taken it at GCSE level. As well as all the usual designing and manufacturing skills and techniques, students will gain a knowledge of and further their experience in:
1. Sustainability and environment
2. ICT Systems in industrial and commercial practices
3. Product Analysis
4. Quality Control
5. Health & Safety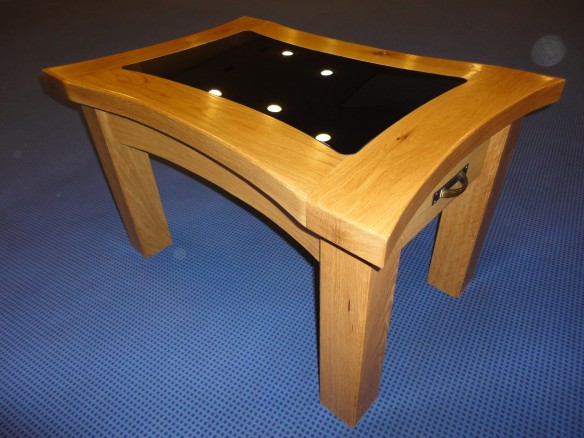 Completed A Level project which was designed and created by a St Paul's Student 
A2 Unit 4:
The Product will need to have advanced methods of manufacture and demonstrate  skills of high quality. The Portfolio will also need to be of high quality – good drawing techniques, ICT and SPG.
Success 
A good performance in the written exam is required in order to achieve a top grade. Do not rely mainly on a good controlled assessment mark.
Students will need to: 
Be motivated as well as enjoy designing and making.
Be an independant learner.
Spend a good percentage of their study time in this department – mainly for the controlled assessment units.
Be able to focus on studying and exam preparation.
Work well with their peers.

Another example of a completed A-Level project done bya St Paul's pupil.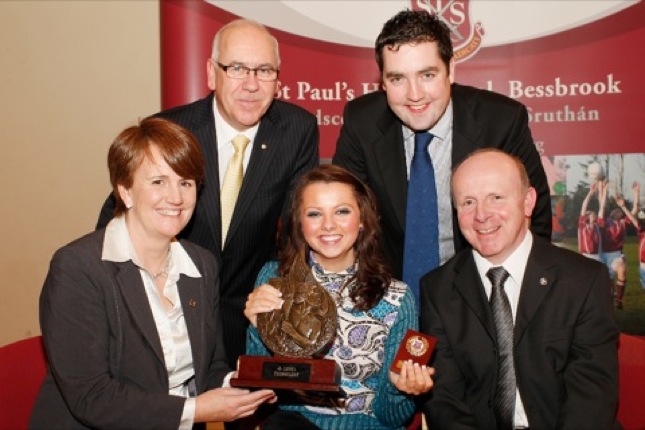 Kristina McCoy 1st place in the UK – Fitchett & Woolacott Technology competition
pictured with Mr. Oliver Mooney, Mr. Donal Murray,  Ms Katrina Ruane, Mr. Seán O'Neill
Below is a Photo Gallery of a few Projects that St Paul's student's have created: