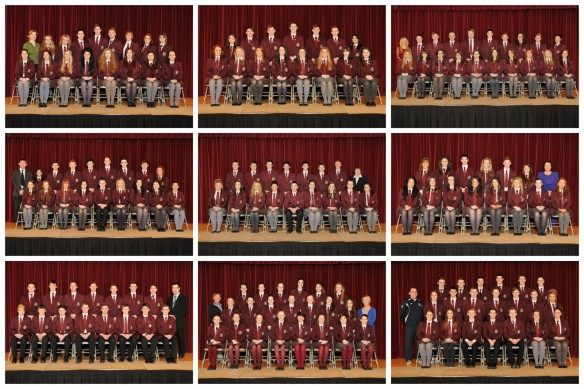 Sadly for Year 14 students at St Paul's, their time is up as they received a sad farewell from Principal Mr Mooney on their official last day at St Paul's.
Vice-principal Mr Burns recalled some of his great memories with Year 14 students and sent out a heartfelt thanks to Ms Fearon for being an 'inspiring Year Head' to this wonderful Year group throughout their final Year at St Paul's.
Mrs McMahon also received a lovely acknowledge as she was the original Year Head of this group throughout their first five years at St Paul's.
Our School Chalpain Fr Dermot Maloney spoke of his praise for them throughout their time at St Paul's and everyone said  the 'Prayer to St Paul' for the final time as a Year group.
Before they went, we left them with this Goodbye video that we put together for them.